Written by an insider, the novel takes you behind the curtain into the constellation of personalities, both good and bad, that formed the DNA of the longest, some would argue the largest criminal conspiracy in American history. A heart pounding journey into three generations forced to navigate the Catholic Church abuse scandal. Act of Faith will make you laugh, cry, rage in your chair and cheer out loud. A "necessary volume in any history of the scandal." – Tom Doyle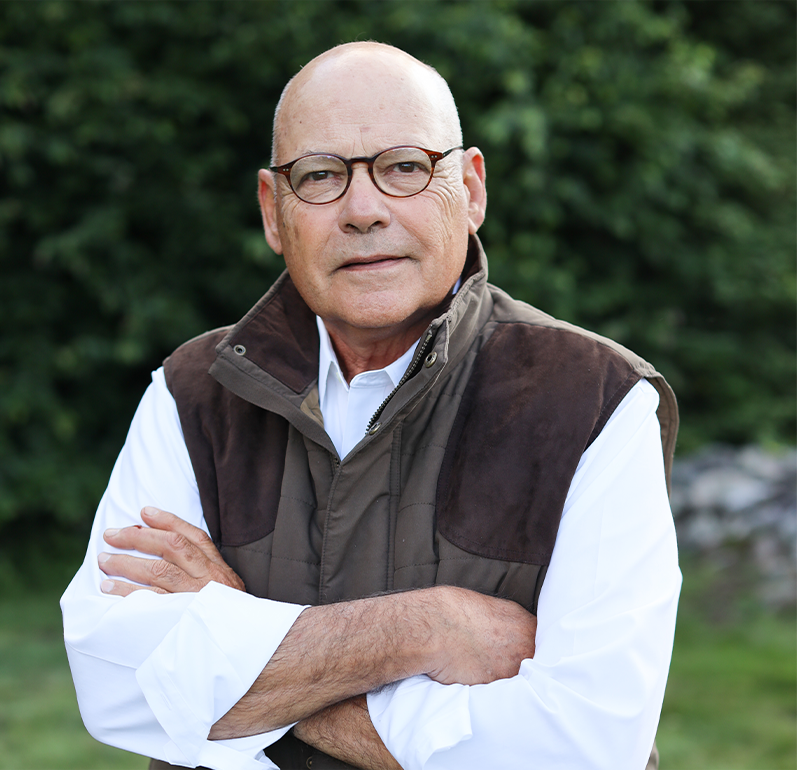 About the Author – Stephen Rubino
Stephen Rubino is a practicing attorney who filed the first Civil Racketeering case against the Catholic Church in 1993. For the last thirty-five years he has represented hundreds of abuse survivors throughout North America and the Canadian Arctic. For seventeen years, Mr. Rubino served as chairman of the Childhood Sexual Abuse Litigation Group of the American Association for Justice.
In 2008, Mr. Rubino was a finalist for the Public Justice Foundation's Trial Lawyer of the Year Award for his work in the Los Angeles Archdiocese and San Diego Diocese Catholic Abuse Litigation. In 2014, he received the Pioneer Award from the Survivors Network of those Abused by Priests (SNAP).
His work has been widely profiled in print and broadcast media and he has lectured extensively on the intricacies of the cover-up and how America's Bishops have used draconian statutes of limitations to suppress what would otherwise be viable claims against the Catholic Church.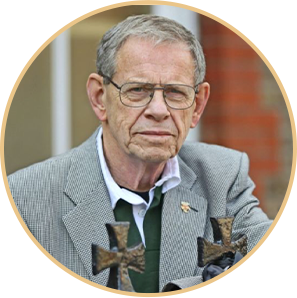 Tom Doyle & Steve Rubino look back on the last 35 years. 
Tom Doyle, a former ordained Dominican priest and Vatican whistleblower, served as secretary to the Papal Ambassador in 1984. He holds a doctorate in canon law and is a licensed addictions therapist. He was has worked with victims of clergy sexual abuse since 1985. He has a number of publications on various aspects of clergy abuse and has served as an expert for criminal and civil trials throughout the United States and also in Ireland, England, Australia, New Zealand, Belgium, Canada and Germany.
Join Steve Rubino and Tom Doyle "around the kitchen table," in a free wheeling conversation where they talk about Act of Faith, life, God, thunder and lighting and much much more.